< all posts
Work...anywhere
The COVID-19 pandemic has changed the world and life as we once knew it, challenging the way many of us work. For the past year we've all been, at sudden notice, forced into working remotely. Something we've had to learn and adapt to quickly… a test of sorts in order to support LandTech and the individuals within it. During this time we've been asking ourselves, what does it mean to work? …and is there a better way?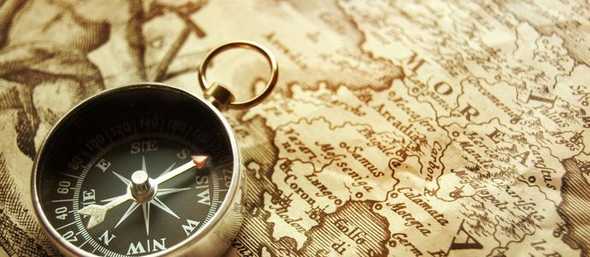 Work anywhere
2020 was an eye-opening year, acting as an accelerator for our thoughts and beliefs around remote working. Our sucess in adapting to remote working
---

We are the engineers behind LandInsight and LandEnhance. We're helping property professionals build more houses, one line of code at a time. We're based in London, and yes, we're hiring!